We are a social equity company building an inclusive and socially responsible company. We are aware of the privilege we have in operating a commercial cannabis enterprise and the obligation to give back to the communities we serve.
Our company will allocate at least two percent of our net profits annually to fulfill our Community Engagement Plan goals.
COMMUNITY ENGAGEMENT PLAN
Our engagement plan approaches social equity from four distinct angles
We are establishing an incubator program that is designed to increase social equity applicant participation in the cannabis industry. This will be live by 2023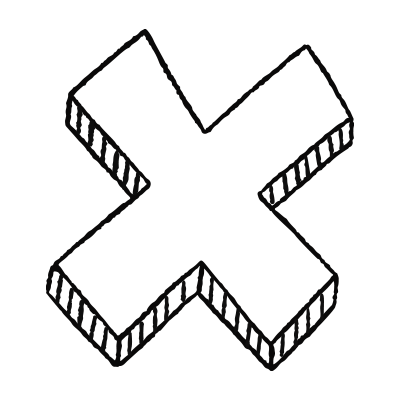 Substance Abuse Prevention Plan
We provide financial assistance to substance abuse treatment centers, especially those that serve communities disproportionately impacted by the War on Drugs.
Local Community Commitments
We engage with the local community with the intention of being good neighbors and reversing cannabis stigma and building a brighter future as more and more people come out of the cannabis closet.
We will educate children and teens about the potential harms of cannabis use through engagement with local school systems and faith communities. By teaching children about the consequences of cannabis abuse vs. the responsible approach to cannabis consumption.
Get in touch to learn more
about our work to advance lasting
social equity in the cannabis industry.